Lather up and save two lives!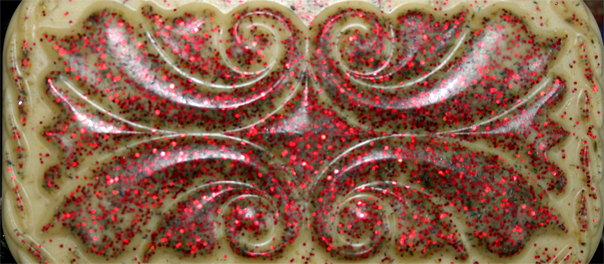 Burma Save Soaps are luxuriantly scented, include natural botanical ingredients and are brightly colored using natural pigments and micas.
The best part is that for each bar of soap purchased, the proceeds will garner BHM enough funds to provide a course of malaria treatment for a pregnant woman and her unborn child.
That's a pretty nice thing to think about while you're scrubbing your back, don't you think?
Each bar of soap is $6 – or 20 bars for $100, plus shipping costs*
If you would like Burma Save Soap to use as gifts for your special event, please let Jen know and we can have some made up especially for you. jzurick @burmamission.org
*4-5 bars fits in a small priority mail box for $5.35. 20-25 bars can fit in a medium sized priority mail box which cost $11.35. For other amounts, we have to find a box that fits, so shipping costs vary.